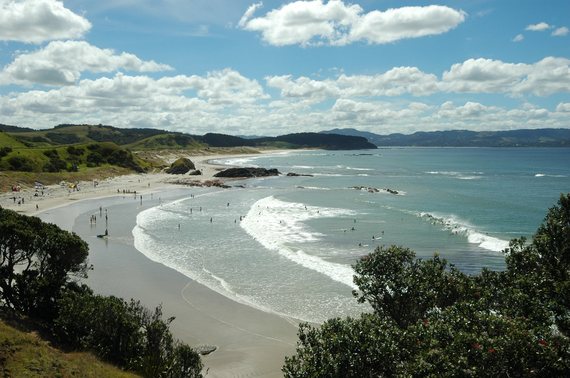 Much has been made of the suggestion cities are at the vanguard of combatting climate change.
It is a suggestion too often dismissed by those sceptical of cities' abilities to make any meaningful difference to the climate change threat; those cynical that city efforts could indeed reduce up to 3.7 gigatons of greenhouse gas emissions by 2030.
Despite the research, local action continues to be painted as a miniscule, futile response to a remote global danger.
Of course, this view is also helpful ammunition for those ardently opposed to local authorities being involved in anything beyond their perceived core functions.
However, the attitude that cities are crucial actors with the potential for bold and exciting eco-leadership – fostering sust千花网论坛